About Advanced Eyecare of Chino Optometry
Vision Care That Meets Your Needs
At Advanced Eyecare of Chino Optometry, our optometry staff works together to ensure that your visit is comfortable and completed in a timely manner. We have a qualified team of professionals that will work around your busy schedule and address any questions or concerns prior to your appointment.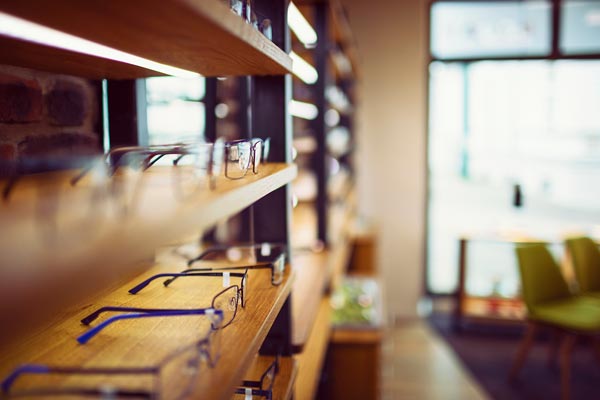 Whether it's a general eye exam or treating a condition that requires an in-depth diagnosis, our team provides undivided attention to each patient so we can evaluate your needs and develop a treatment plan based on Dr. Jay Chao's professional opinion. Our practice offers full vision examinations and will diagnose and treat an array of eye diseases and conditions to keep your eyes healthy.

We are dedicated to meeting the vision care needs of our neighbors in the Inland Empire. In our many years of service, we've been honored to serve many multi-generational families with great pride and attention. Our support staff has been together for over 20 years, which is rare these days. Their friendly personalities, along with their professional skills, are a big reason why our patients feel so comfortable and trusting when they arrive for an appointment. Our practice has grown due in part to the kind words and recommendations of our many patients.
About Dr. Jay Chao
Dr. Chao has been passionate about optometry from a young age. After graduating from Western University College of Optometry, he had his clinical training at Cedars-Sinai, Riverside-San Bernardino County Indian Health, Naval Medical Center in San Diego and with a corneal and oculoplastic specialist, where he developed an interest in taking care of patients needing specialty contact lenses for keratoconus, post-surgical complications and other corneal irregularities. He is licensed to practice optometry at the highest level. Dr. Chao enjoys living an active lifestyle that includes hiking, snowboarding and traveling. Ask him about his dog, Mocha!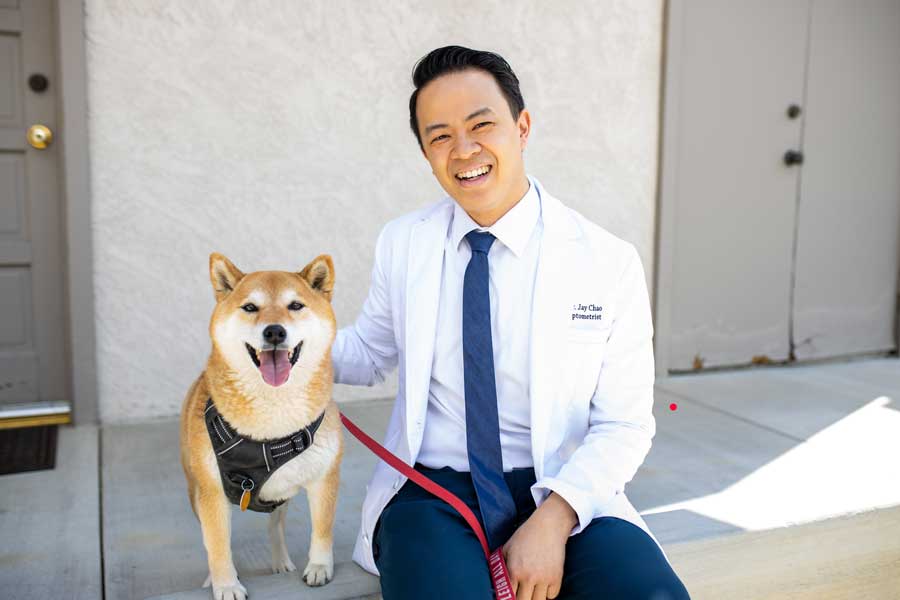 Contact Us Today for High-Quality Vision Care
Advanced Eyecare of Chino Optometry would be honored to care for your vision. Call our friendly staff at (909) 627-7518 or fill out an online form today with questions or to request an appointment.