Get the Perfect Pair of Functional, Stylish Eyeglasses
Whether you need trendy eyeglasses or are shopping around for your child's first pair, we have you covered. At Advanced Eyecare of Chino Optometry, we carry the latest designer eyewear collections in various styles, colors and materials, including titanium, stainless steel and plastic.
Do you need eyeglasses that reduce UV radiation from water, and snow reflections? Are you looking for a dependable second pair for backup? Our eyewear expert, Virginia, helps you find the perfect pair to suit your unique style and requirements. We have served our community with stylish, vision-friendly eyeglasses for nearly three decades.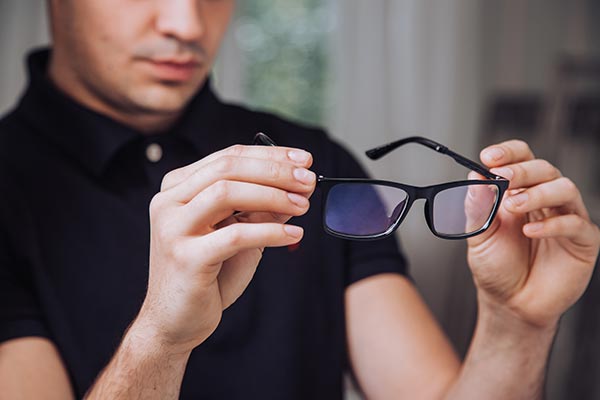 Quality Eyeglasses in Chino, CA
Our experienced eye doctors and opticians work closely with you to select the best frames and lenses for your prescription and lifestyle. Let us help you consider the various factors to ensure you look fabulous and stay protected.
Polarized Lenses
Do you spend a lot of time driving? Are you an outdoor enthusiast? Polarized lenses reduce glare from the sun to improve your vision and comfort. The special coating on polarized lenses lends a sharper quality to colors and details and reduces eye strain. Choose from our wide range of polarized lenses to get the best view of the local scenery on your next trek.
Sunglasses
Aside from their status as a fashion accessory, sunglasses protect your eyes from the sun's dangerous UV rays. Our collection keeps you in style with trending sunglasses frames from leading designer brands. We offer sunglasses made of premium, durable materials. Choose from our kids' sunglasses range for the ideal size, shape and look preferred by children nowadays. If you need vision correction to see clearly, Virginia can sort you out with craft sunglasses lenses in your precise prescription.
Anti-Reflective Coating
Does your work demand long hours at your laptop? Protect your eyes with anti-reflective eyeglasses. A specially-calibrated coating is applied on the front and back of prescription lenses. This coating improves the cosmetic appearance of your eyes behind the lenses, refines your vision and eliminates glare from reflected objects. Our experts can help you decide if an anti-reflective coating will be ideal with your prescription.
Update Your Personal Style & Eye Protection
Our customers trust us to provide them with competitively-priced, high-quality, attractive eyeglasses. Step in anytime to browse through our collection, and our optical staff will be happy to direct you toward the perfect eyeglasses for your needs. To get the best eye protection with glamorous styling, call (909) 627-7518 or fill out the online form to schedule an appointment.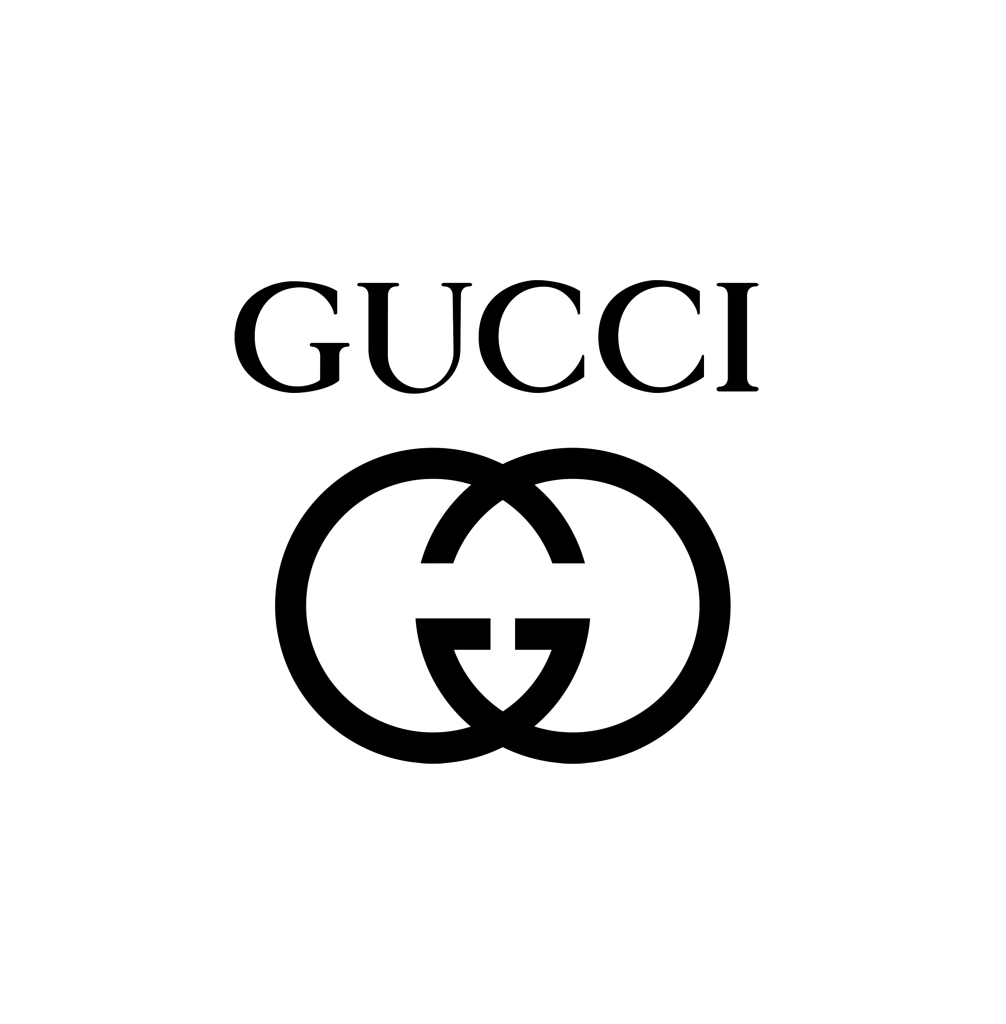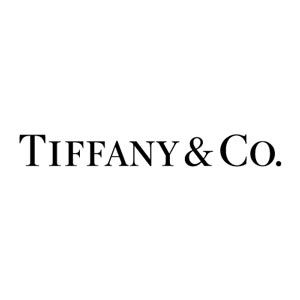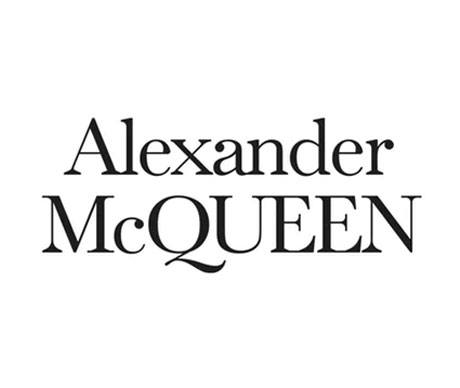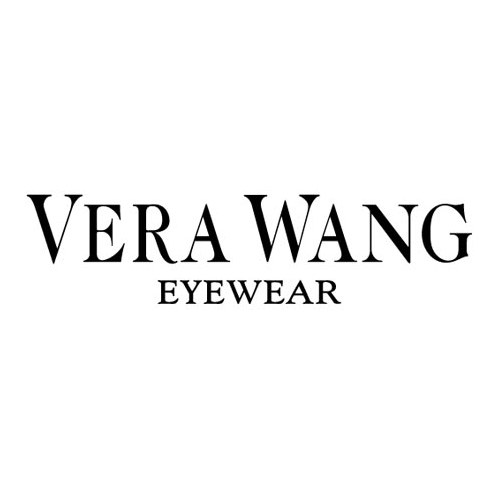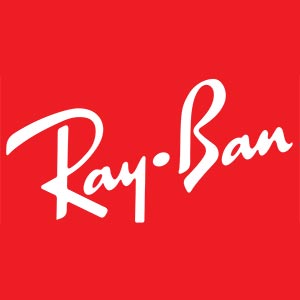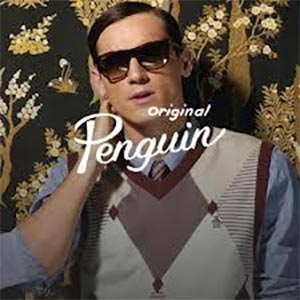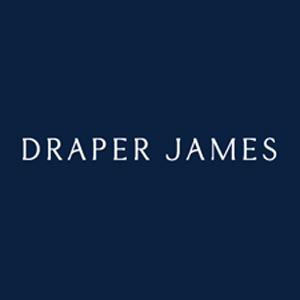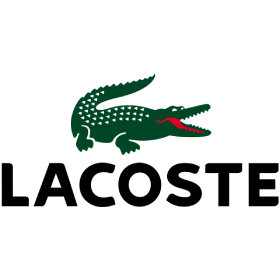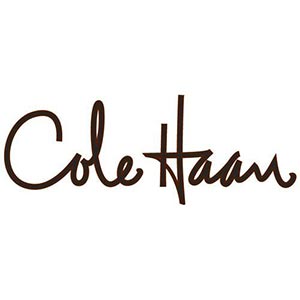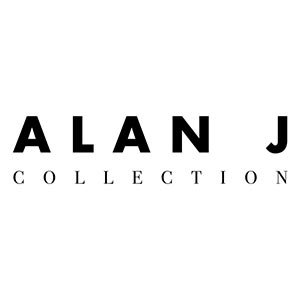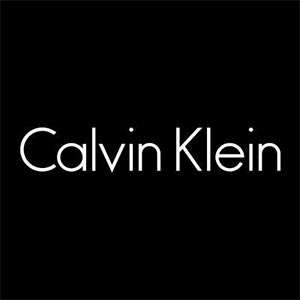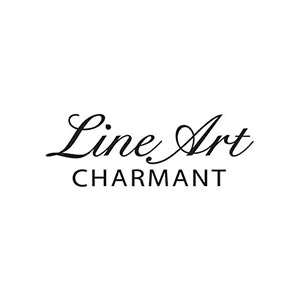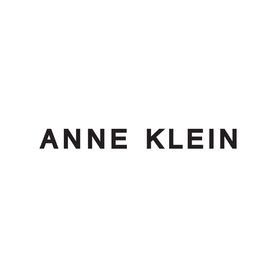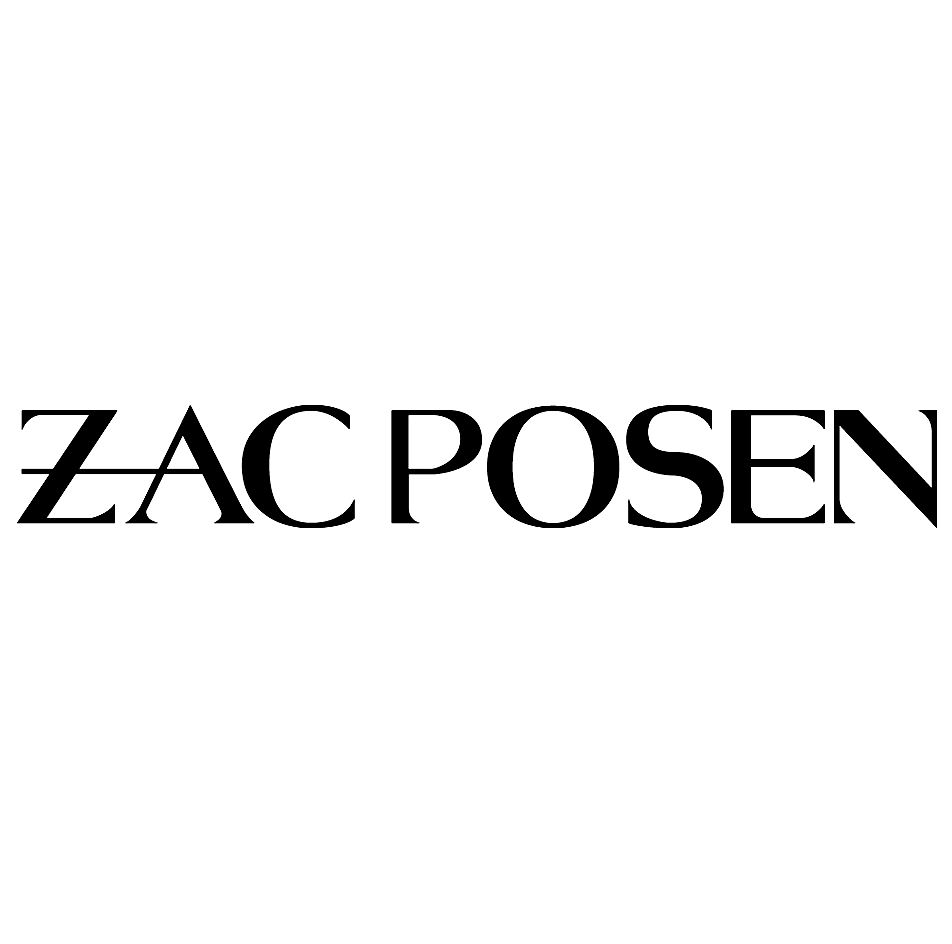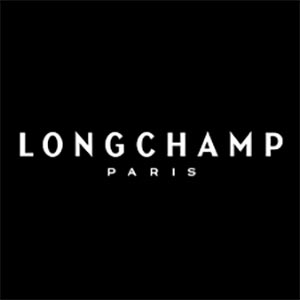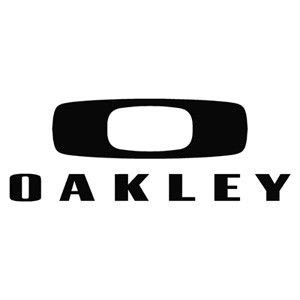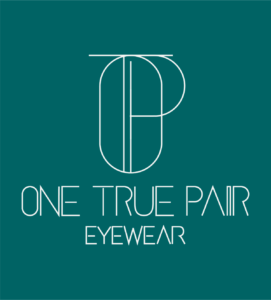 And More! We are constantly updating our collections to better suit your style.