Our Vision Technology
Visual Field Testing
Visual Field Testing is an automated procedure in which repeated light stimulus of varying intensities appear in different parts of a patient's visual field. The eye doctor then compares the results obtained from the patient with those of the age-matched general population to quantify the amount of damage in the eye.
This simple and painless outpatient procedure is especially valuable in diagnosing and monitoring the treatment in patients with glaucoma. It also aids in the treatment of certain neurological conditions that may affect the optic nerve of the eye. Additionally, it can be used to quantify defects of some visually toxic medications as well as problems affecting the occipital lobe of the brain.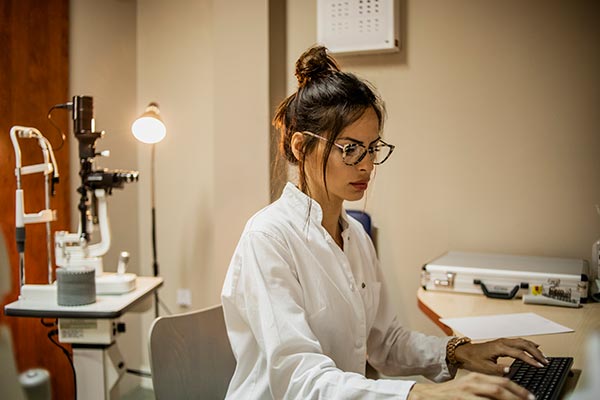 Life-threatening conditions of the visual pathway, such as brain tumors or tumors behind the eye, can also be detected with this machine. Dr. Chao recently detected a retinal detachment with the use of this technology. Because this technology is so effective in the diagnosis of potentially serious underlying conditions, we recommend that all our patients undergo a three-minute visual field screening using this equipment.
Corneal Mapping / Topography
The cornea is normally responsible for some 70% of the eye's refractive power, so its topography is of critical importance in quality of vision. Corneal topography is a non-invasive medical imaging technique for mapping the surface curvature of the cornea. During this brief and completely painless test, thousands of points covering the entire cornea are measured.
The 3D map provided by corneal topography is a valuable aid for your eye doctor in the diagnosis and treatment of many conditions, such as keratoconus or corneal ectasia and myopia. It also helps in planning refractive surgery such as LASIK and evaluating its results, as well as in assessing the fit of contact lenses.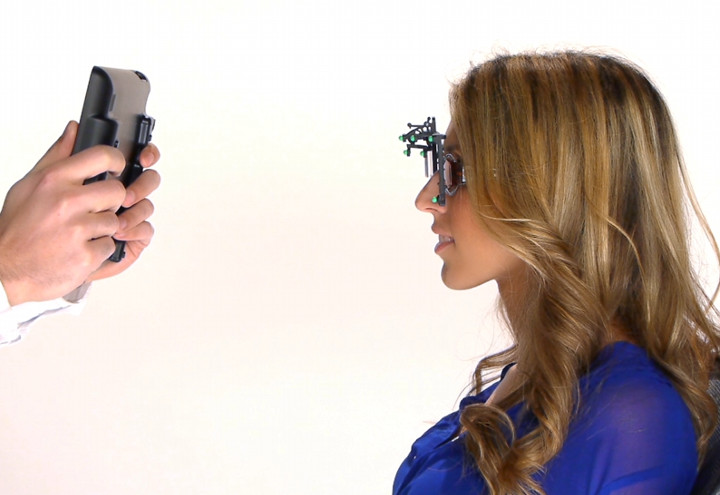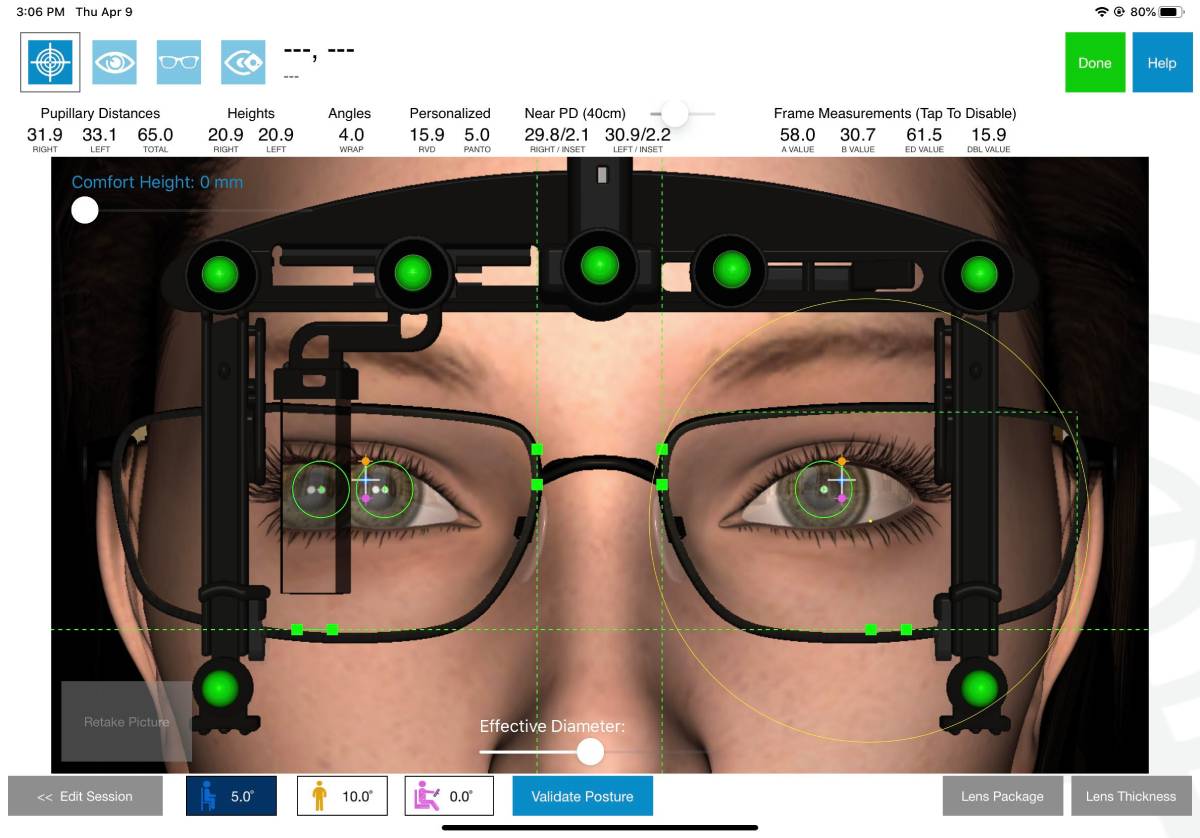 Optikam
Optikam's technology is used to capture over three million measurements a year! Thousands of eye doctors have made the switch from manual measurements and rely on Optikam's technology to produce their patients' lenses.
Varilux® Progressives
Conventional progressive lenses can give you distorted vision due to tiny imperfections caused by the lens' curvature. Varilux progressive lenses offer you flawless, natural vision with their patented W.A.V.E. Technology, which virtually removes those distortions. These innovative lenses eliminate blurriness, providing superior sharp vision, even in dimly lit conditions. Let our vision specialists recommend the correct Varilux progressive lenses for your perfect vision.
Schedule an Appointment Today!
Schedule a comprehensive eye exam today with our experienced eye doctor. Contact Advanced Eyecare of Chino at (909) 627-7518 or fill out our online form to book an appointment!