We Treat Myopia
It All Starts With an Eye Exam
Myopia, or nearsightedness, is one of the many vision problems we treat at Advanced Eyecare of Chino. It is a very common condition, and occurs when the shape of your eye causes light waves to refract, or bend, incorrectly. This results in blurry vision when it comes to objects that are far away, because the images are focused in front of your retina instead of on your retina.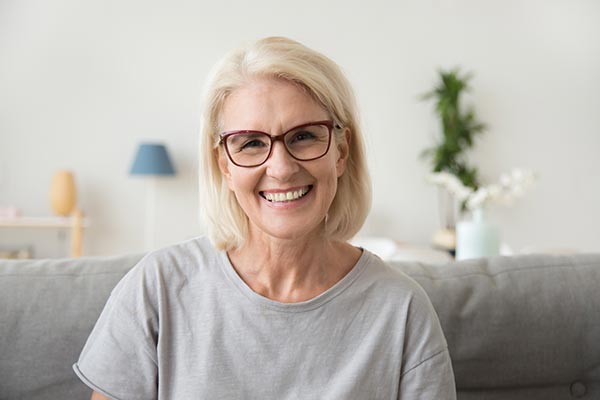 Myopia can develop quickly or over time, and often runs in families. It can appear and worsen during childhood and adolescence, which is one reason why children should be screened regularly for vision problems. If you or someone in your family – especially a child – experiences any of the following symptoms, contact Advanced Eyecare of Chino for an eye exam.
What to watch for:
Squinting in order to see something clearly
Blurry vision when looking at distant objects
Headaches
Rubbing your eyes excessively
Having trouble seeing well while driving at night
Sitting close to the TV or movie screens in order to see better
Blinking a lot
The Good News About Myopia
Advanced Eyecare of Chino offers a variety of treatment options for myopia, including eyeglasses, contact lenses and LASIK surgery. We also keep up-to-date on the latest industry research so we can use the best methods for slowing the progression of myopia. Currently, atropine drops, orthokeratology, dual-focus contact lenses and even spending more time outside, being exposed to the sun's ultraviolet (UV) rays, are showing promise in relieving nearsightedness.
Managing your myopia, which includes regular eye exams, also helps prevent certain diseases that are prevalent with high myopia, like glaucoma, cataracts, retinal tears and detachments, and damage to central retinal areas.
Contact Advanced Eyecare of Chino Today!
You don't have to live with blurry vision caused by myopia. Call Advanced Eyecare of Chino at (909) 627-7518 or fill out the online form to schedule a comprehensive eye exam. Dr. Jay Chao and his team of professionals are ready to care for your eyes!