Meet Our Friendly & Professional Team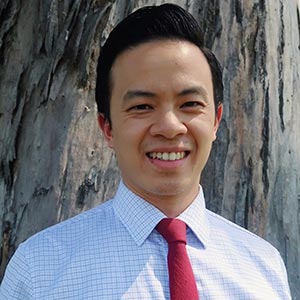 Dr. Jay Chao, Optometrist
Dr. Chao is a graduate of Western University College of Optometry in Pomona. He had his clinical training at Cedars-Sinai, Riverside-San Bernardino County Indian Health, Inc. and Naval Medical Center San Diego, and with a corneal and oculoplastics specialist. Dr. Chao is licensed to practice optometry at the highest level. He can care for patients who need specialty contact lenses for keratoconus, post-surgical complications and other corneal irregularities, and those with conditions like glaucoma, dry eyes, diabetic retinopathy, keratoconus, red eyes and binocular vision dysfunction (BVD).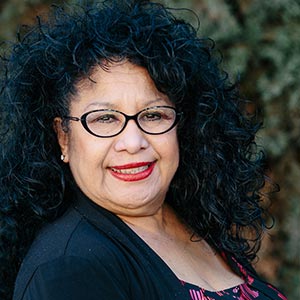 Virginia
Virginia has more than three decades of experience working with optometrists. This enables her to help patients find the eyeglass frames and lenses that meet their specific needs and unique style (and her cheerful personality makes the process enjoyable!). She stocks more than a dozen designer lines, from classic to fashion-forward and bold. Virginia is fluent in English and Spanish.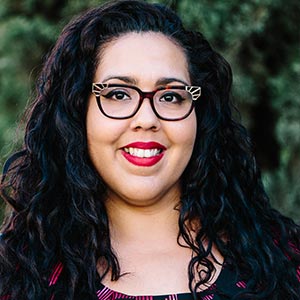 Claudia
Claudia, who is also fluent in English and Spanish, assists Dr. Chao with the diagnostic and medical aspects of the practice. She has extensive experience and training in the field of optometry. Claudia makes sure that patients' needs are addressed and they are well-informed about all of the treatments and options available to them.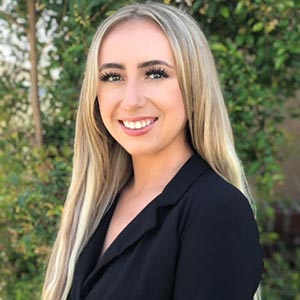 Tianna
You'll get a warm welcome from Tianna, the first person you'll meet when you come to Advanced Eyecare of Chino Optometry for an appointment. Tianna has a Bachelor's degree in Health Care Administration from California State University Long Beach and plans to become an optometrist.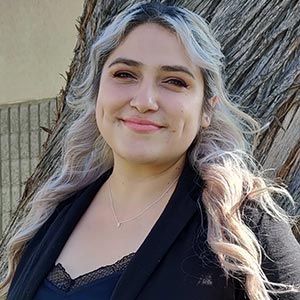 Kimberly
Kimberly is a licensed optician who joined Advanced Eyecare of Chino Optometry because of her passion for patient care. She handles everything from assessing patients' needs to troubleshooting, adjusting and fitting frames and going the extra mile to ensure that our patients enjoy their experience. Kimberly is fluent in both English and Spanish.
Contact Advanced Eyecare of Chino Optometry Today!
Our staff is dedicated to your care. When you need a trained and experienced optometrist, call Advanced Eyecare of Chino Optometry at (909) 627-7518 or fill out the online form to schedule an appointment.