Custom Colored Contacts
Whether you want to correct an imperfection or just see how your eyes look in a different color, Advanced Eyecare of Chino is excited to offer custom colored contact lenses to patients. Dr. Chao fits a variety of specialty contact lenses, including custom soft colored contacts for astigmatism.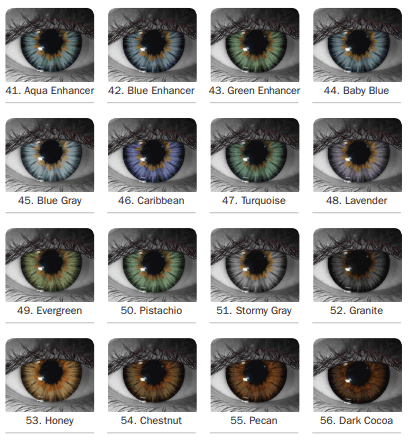 Contacts from CONCISE Colors lets you select from 16 different tint colors, along with an optional starburst and limbal ring for an even greater effect, at no extra charge. Using sub-micron size pigments, CONCISE Colors features beautifully vibrant colored contacts that are comfortable to wear.
Dr. Chao can help you decide which color would be best for blending your natural eye color with the pigment and whether the limbal or starburst ring—or both—would provide the effect you're looking for.
Colored Contact Lenses for Both Cosmetic & Prosthetic Solutions
Colored contacts can enhance your existing eye color, give you a new eye color or help improve the appearance of an imperfection with your eyes. For example, combining a cosmetic tint with additional features from CONCISE Colors, such as underprinting or black pupil, you can help correct the appearance of scarring, torn irises, chemical burns, corneal dystrophy and more.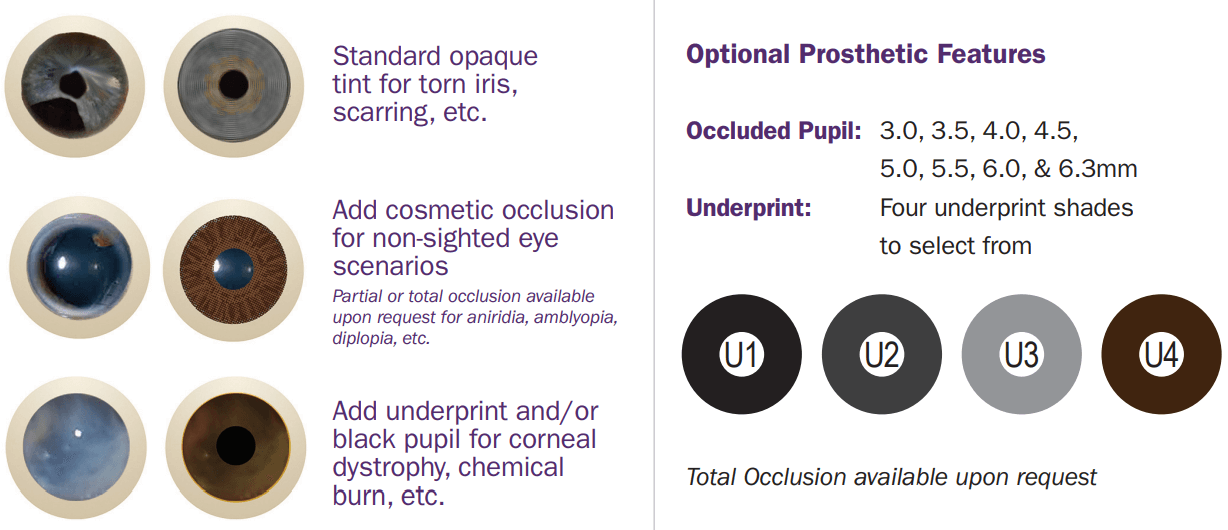 These colored contact lenses can fit virtually any patient, including those who have prescriptions, those who don't and those who have a different corneal geometry. When you come in for a consultation with Advanced Eyecare of Chino, Dr. Chao will discuss all the options for new colored contacts with you.
Book an Appointment With Us
Schedule a consultation with Advanced Eyecare of Chino to discuss colored contact lenses and how they can enhance your existing eye color and/or correct astigmatism, eye scarring and other imperfections. Call (909) 627-7518 today or schedule an appointment using our online contact form.